Biography of
TANDY O. LOFLAND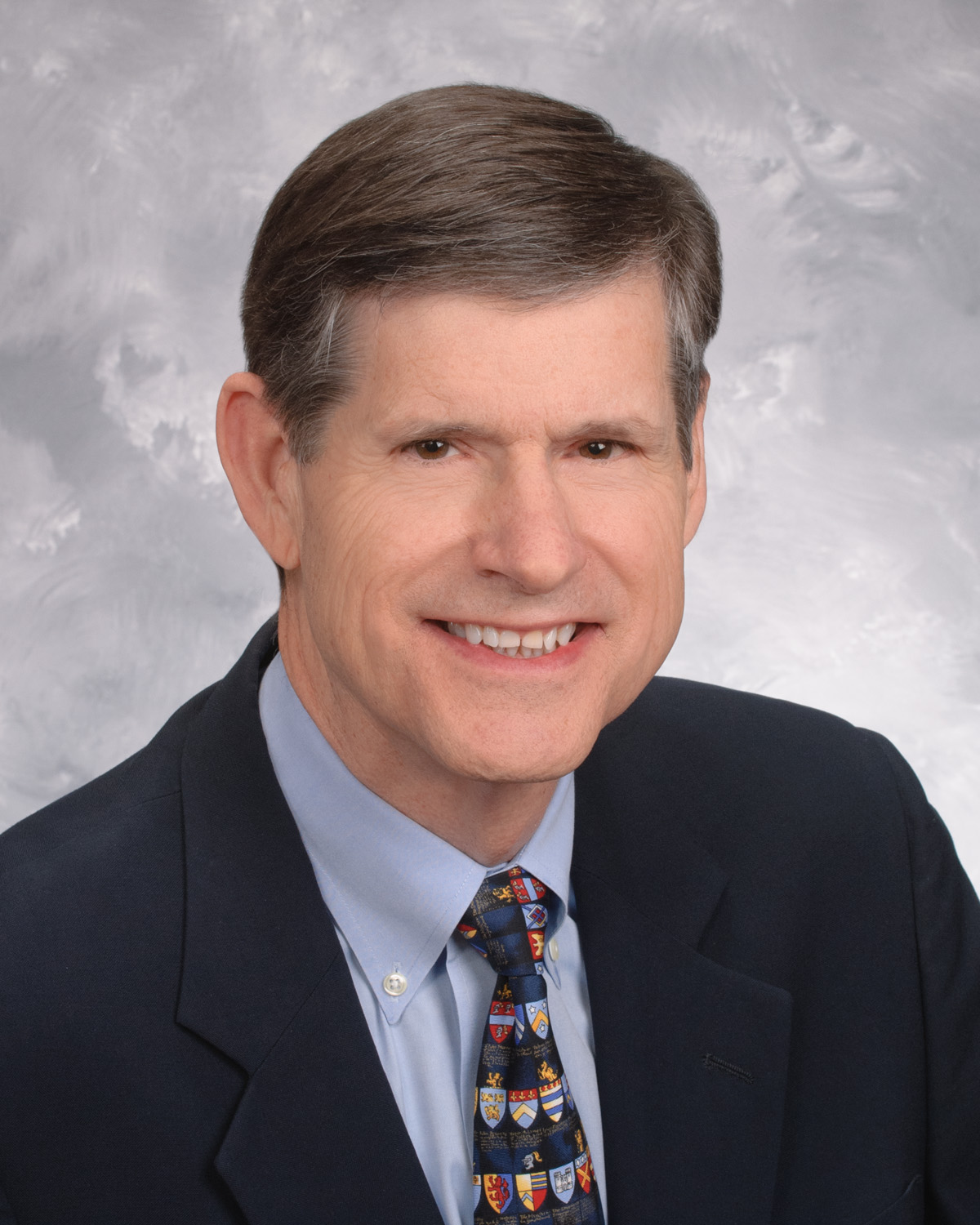 Tandy O. Lofland is President, CEO, and founder of the Intergroup companies, a full-service development, investment banking, brokerage, and advisory firm. Prior to founding the company in 1980, he spent nearly ten years in all phases of real estate development and construction as Senior Vice President of CRSS, Inc., a NYSE firm and one of the largest international design, construction and real-estate advisory firms in the U.S.
At CRSS, he was responsible for securing, initiating, and managing development of projects in several U.S. markets as well as international projects in Mexico, Puerto Rico, Saudi Arabia, Egypt, Macau, Argentina, Chile, Uruguay, Central America, and several locations in the Caribbean.
Since forming Intergroup he has over 30 years in domestic and international development, brokerage, and capital sourcing, specializing in middle-market, upscale, and luxury off-market and negotiated projects and transactions. With several billion dollars in total value completed, examples include:
Represented European buyer in largest U.S. hotel-industry portfolio acquisition that year ($1/3 billion)
Co-developed one of the first Park Hyatt hotels
Provided site for one of first five Homewood Suites prototype projects
Provided site for one of the first Hampton Inn projects
Acquired first parcel of real estate ever sold by Walt Disney Corporation in Orlando
Assembled, developed, and marketed a 195-acre mixed-use development next to Disney w/1,000 hotel rooms, 1,000 time-share units, 100,000 SF of retail space, 288 condos, and a large equestrian tourist attraction
Developed world's largest Radisson hotel in Orlando
Secured equity and structured new venture for an upscale boutique ocean-front resort in Los Cabos, Mexico
Brought Hyatt to South America for their first projects on the continent (Buenos Aires, Santiago)
Brought Four Seasons to South America for their first projects on the continent (Buenos Aires, Uruguay)
Redeveloped over 1,000 rooms in four hotels adjacent to the Houston Astrodome
Co-developed a Hyatt Regency as the first modern hotel in Macau at start of new gaming era
Has developed, advised on, or sourced capital for hundreds of properties in 19 states and 11 countries
Current and past activities and positions held include: Greater Houston Partnership; President of Parkway Property Owners' Association; President of Parkway Architectural Review Board; City Council Member - Hedwig Village (Houston); Texas, Vice Chairman of Planning and Zoning Commission - Hedwig Village; Osceola County Chamber of Commerce; Florida Chamber of Commerce; Osceola County Committee of 100; Sigma Chi Fraternity; University of Houston Honors Program; Cullen College of Engineering Advisory Council; Urban Land Institute; hospitality and real estate affiliations in national, Texas, and Florida organizations; and numerous charity, community, outdoor, and environmental organizations.
He holds a Bachelor of Science in Mechanical Engineering and a Master of Business Administration in Finance and Marketing.